If you have belly fat, you might find it had to find shirts that hide belly fat- just like most women do. However, the secret lies in identifying the style and clothing that would suit your body.
Read on to discover shirts that will help hide belly fat and make you look amazing as well.
1) V-neck shirt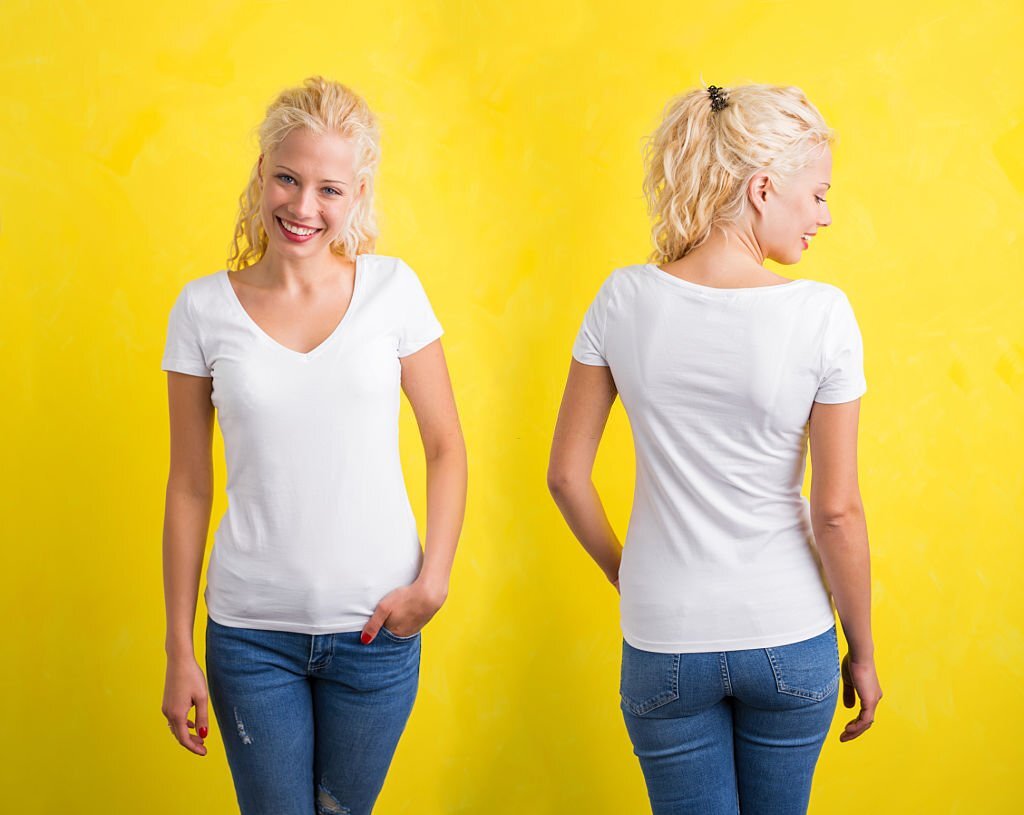 V-neck shirts are perfect for hiding belly fat because they pull the attention away from the mid-section.
If you are not used to revealing your cleavage, you might feel uncomfortable at first, but these types of shirts remain the best in accentuating your look.
You can also wear a necklace or even large earrings to draw attention on top instead of the midsection.
Be careful not to wear a wide or decorated belt since attention can shift to your belly-which you are trying to avoid.
Click here to find the best V-neck shirt.
2) Peplum top
Second, peplum is top on our list, which can help hide belly fat. Peplum tops are designed in a way that they cut in just above the tummy.
Since the bottom part of the top is wide, your belly fat will not be revealed. Some peplum top covers to your hips without clinging onto your body.
While wearing peplum tops, ensure to wear darker shades or plain colored ones.
Click here to find the best peplum tops.
3) Tunic style top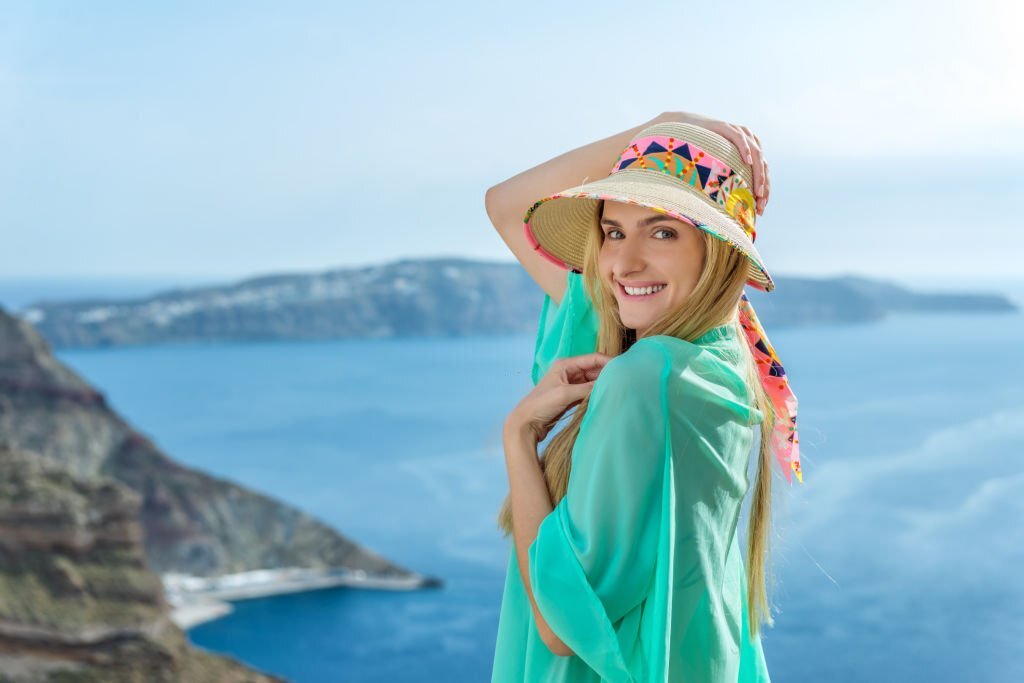 A tunic shirt is long and loosely fits on your body. It helps to hide your belly such that no bulges caused by fat or bloating can be seen.
Since they cover from the top to your thighs, you can wear a tunic style shirt with legging and tights.
Always choose the tunic shirt that is suitable for your size. A small one might not do a great job hiding your belly fat, and a large one might make you seem larger than you are.
Click here to find the best tunic shirts.
4) Non-clingy shirts
The best shirts to hide your belly fat are those that do not cling to your body. Shirts are made of different fabrics; Woven shirts and those made from cotton do not usually cling.
If you wear a shirt that does not cling the first time but does so the next time you wear it, try using a fabric softener.
You might also want to fit tops before buying them. Small ones will be tight and will expose your belly fat.
Click here to find the best Non-clingy shits
5) Sleeveless vests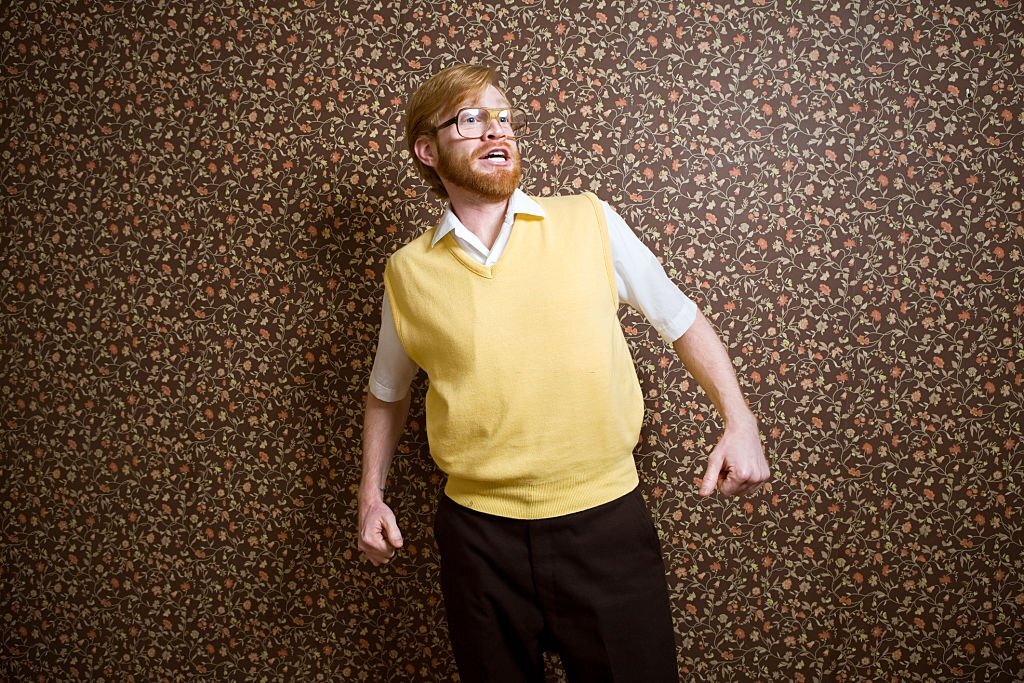 Sleeveless vests will come in handy, especially when the weather is hot. Long vests create long and vertical lines, which helps hide your belly fat.
Always go for long and non-clingy vests. You can pair vests with shorts or tights.
Wearing cardigans on top of shirts also helps hide belly fat. Just ensure that your style is suitable for your body type.
Click here to find the best sleeveless vests.
Conclusion
As you work towards reducing your belly fat, you can still wear fashionably without revealing your belly fat.
The shirt styles above will not only hide your belly fat but also accentuate your looks. While at it, be confident all the time. It makes you look better and livelier.